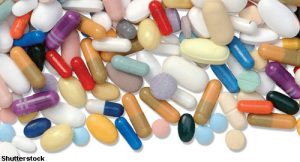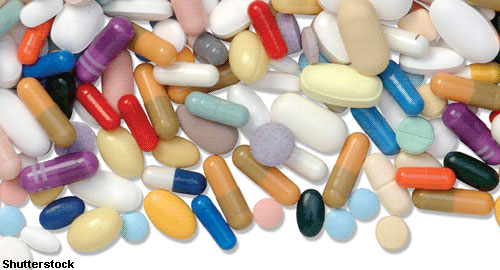 Ustekinumab Biosimilar
On March 1, Bioepsis Samsung announced it will begin phase 1 clinical trials for SB17, which is biosimilar to ustekinumab (Stelara), a humanized monoclonal antibody against interleukins 12 and 23.1 The randomized, double-blind, clinical trial will be a three-arm, parallel study comparing the pharmacokinetics, safety, tolerability and immunogenicity of a 45 mg dose of subcutaneous ustekinumab with SB17 in healthy male volunteers (NCT04772274).2
Also By This Author
In 2009, the U.S. Food & Drug Administration (FDA) approved ustekinumab to treat adult patients with moderate to severe plaque psoriasis.3 In 2013, the biologic agent received FDA approval for the treatment of psoriatic arthritis as monotherapy or in combination with methotrexate.4 Ustekinumab is also approved for the treatment of inflammatory bowel disease.
ADVERTISEMENT
SCROLL TO CONTINUE
Recruiting for SB16 Trials
Two phase 3 clinical trials of SB16, which is biosimilar to denosumab (Prolia), have begun recruiting patients. The first is a randomized, double-blind, multi-center study evaluating the efficacy, safety, pharmacokinetics, pharmacodynamics and immunogenicity of SB16 compared with denosumab in postmenopausal women with osteoporosis (NCT04664959). Patients will receive 60 mg of subcutaneous SB16 or denosumab every six months for up to 12 months.5
The second phase 3 trial is recruiting healthy men to study the pharmacokinetics, pharmacodynamics, safety, tolerability and immunogenicity of SB16 given as a single 60 mg dose (NCT04621318).
ADVERTISEMENT
SCROLL TO CONTINUE
All studies are ongoing.
---
Michele B. Kaufman, PharmD, BCGP, is a freelance medical writer based in New York City and a pharmacist at New York Presbyterian Lower Manhattan Hospital.
References
ADVERTISEMENT
SCROLL TO CONTINUE