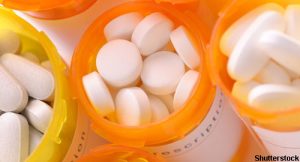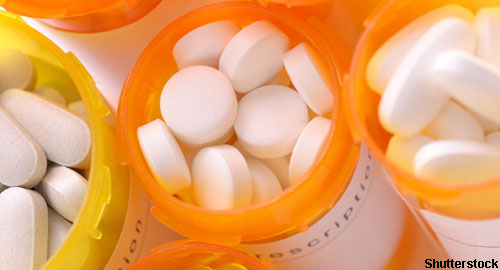 Denosumab is a twice yearly, subcutaneous, monoclonal antibody injection. The treatment works by attaching to and blocking the RANKL antigen, which reduces osteoclast formation and activity, thus, reducing bone loss and improving bone strength. As a monoclonal antibody, denosumab has a high price tag. And other companies, usually biologics companies, are always waiting on the sidelines and thinking ahead to when drug patents expire. Currently, several biosimilars using denosumab as a reference product are in different phases of clinical trials.1
Explore This Issue
June 2021
Also By This Author
More than 10 years ago, on June 1, 2010, the U.S. Food & Drug Administration (FDA) approved Prolia (denosumab) to treat post-menopausal women with osteoporosis at high risk for fracture. More than a week later, the FDA approved Xgeva (denosumab) to treat bone indications relating to cancer.2,3 The U.S. patents for Prolia and Xgeva expire in February 2025.
ADVERTISEMENT
SCROLL TO CONTINUE
Additionally, most European patents for Prolia and Xgeva expire around June 25, 2022, in just over a year. The European Commission granted marketing authorization in the E.U. for Prolia to treat osteoporosis on May 26, 2010, and Xgeva was approved later.4 The countries of France, Italy, Spain and the U.K. have their patents set to expire in 2025.
Biosimilars
EB1001, which is biosimilar to denosumab and developed by Eden Biologics, has recently completed enrollment for a phase 1, pharmacokinetic clinical trial taking place in Australia and New Zealand.5 This clinical trial is a randomized, double-blind, parallel-group, single-dose, three-arm study comparing EB1001 to Prolia. Eden Biologics plans to initiate global phase 3 trials later in 2021.
ADVERTISEMENT
SCROLL TO CONTINUE
Other biologic companies are also developing agents biosimilar to denosumab, with the hope of increasing access to this costly medication. As reported in The Rheumatologist, SB16, which is also biosimilar to denosumab, began recruiting patients for clinical trials earlier this year.6
The race is on, and there will likely be a number of different contenders from different areas of the globe.
---
Michele B. Kaufman, PharmD, BCGP, is a freelance medical writer based in New York City and a pharmacist at New York Presbyterian Lower Manhattan Hospital.
ADVERTISEMENT
SCROLL TO CONTINUE