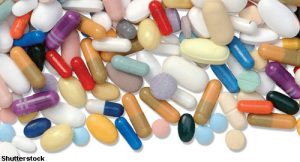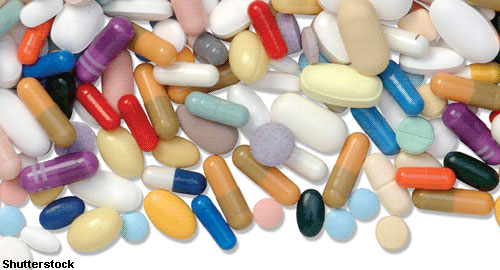 In late December 2019, the U.S. Food and Drug Administration (FDA) announced that it will require new warning labels for gabapentinoids. These labels will address the risk of serious respiratory distress leading to death in patients who combine the treatment with an opioid. This change is based on a review of multiple sources, including case reports submitted to the FDA and data published in the medical literature.
You Might Also Like
Also By This Author
Combining gabapentinoids with opioids or other drugs known to depress the central nervous system increases the risk of respiratory distress or death. Patients at risk for this reaction include individuals who have an underlying respiratory impairment, such as patients with chronic obstructive pulmonary disease and the elderly. Medications affected by this warning include gabapentin (brand names: Neurontin and Gralise), gabapentin enacarbil (a gabapentin pro-drug under the brand name Horizant), pregabalin (brand names: Lyrica and Lyrica CR) and generic versions of gabapentinoids.
ADVERTISEMENT
SCROLL TO CONTINUE
Background: The FDA evaluated drug use, which showed an increased prescription usage of gabapentinoids. Between 2012 and 2016, the FDA estimated the number of patients who filled a gabapentin prescription increased from 8.3 million to 13.1 million annually. Additionally, the number of patients who filled a pregabalin prescription increased from 1.9 million to 2.1 million annually. Data collected from a 2016 office-based physician survey showed about 14–19% of patient encounters involving a gabapentinoid also involved opioids.
If prescribing gabapentinoids, healthcare professionals should start the treatment at the lowest dose. Monitor patients for symptoms of respiratory depression and sedation when co-prescribing an opioid or other central nervous system depressant, such as benzodiazepines. Healthcare professionals should be aware of the potential additive effects of all central nervous system depressants, start with low doses, and slowly titrate doses.
ADVERTISEMENT
SCROLL TO CONTINUE
Patients should be made aware of the potential for central nervous system and respiratory depression. Such symptoms include dizziness, somnolence and the potential for impaired ability to drive or operate complex machinery.
---
Michele B. Kaufman, PharmD, BCGP, is a freelance medical writer based in New York City and a pharmacist at New York Presbyterian Lower Manhattan Hospital.
Reference
ADVERTISEMENT
SCROLL TO CONTINUE