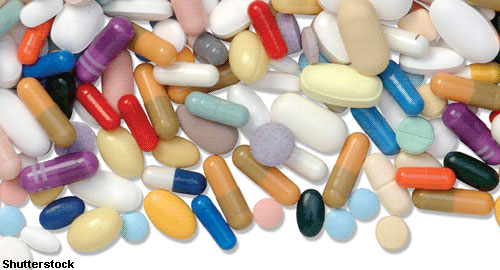 Last month, the U.S. Food and Drug Administration (FDA) asked Endo Pharmaceuticals to remove oxymorphone hydrochloride extended release (Opana ER) from the U.S. market due to public health consequences related to abuse. The agency has concerns that the risks presented by the treatment do not outweigh its benefits.1 On July 6, after careful consideration, Endo Pharmaceuticals announced that it will follow the June 2017 FDA ruling and will voluntarily withdraw Opana ER from the U.S. market.2
Also By This Author
The company will work with the FDA to coordinate the organized removal of Opana ER from the market to minimize treatment disruption for patients, enabling patients to receive sufficient guidance from their healthcare providers about alternate pain management. Patients taking Opana ER should discuss treatment options with their physician, and prescribers should contact patients to discuss alternative treatment options.
ADVERTISEMENT
SCROLL TO CONTINUE
Endo International continues to believe in the favorable benefit–risk profile of Opana ER for managing severe pain in appropriate patients—those who require a daily, around-the-clock, long-term opioid treatment and for whom alternative treatment options are inadequate. Endo International also remains confident in the clinical research and data demonstrating the treatment's safety and efficacy.
---
Michele B. Kaufman, PharmD, BCGP, is a freelance medical writer based in New York City and a pharmacist at New York Presbyterian Lower Manhattan Hospital.
ADVERTISEMENT
SCROLL TO CONTINUE