---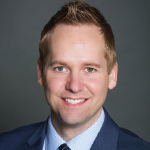 Jeffrey A. Sparks, MD, MMSc, is an assistant professor of medicine at Brigham and Women's Hospital and Harvard Medical School in Boston. He uses patient-oriented and epidemiologic research studies to investigate the etiology, outcomes and public health burden of rheumatoid arthritis.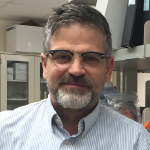 Kevin Deane, MD, PhD, is a rheumatologist at the University of Colorado in Denver. His research interest is in the natural history of rheumatoid arthritis. He is the principal investigator on the NIH/NIAID-sponsored StopRA study, which is evaluating the role of hydroxychloroquine in the prevention of rheumatoid arthritis in individuals who are positive for antibodies to citrullinated protein antigens, but do not yet have synovitis.
ADVERTISEMENT
SCROLL TO CONTINUE
Grant Funding/Disclosures
Drs. Sparks and Deane's work on this manuscript was supported by NIH/NIAID Autoimmunity Center of Excellence (AI110503). Dr. Sparks is supported by NIH/NIAMS (K23 AR069688 and L30 AR066953). Dr. Deane has served as a consultant to Inova Diagnostics Inc. and Janssen Pharmaceuticals Inc. Dr. Sparks has no relevant financial disclosures.
References