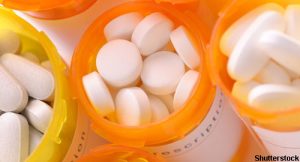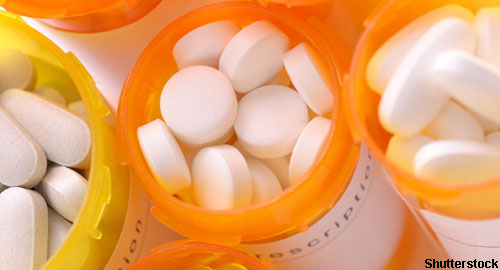 You Might Also Like
Explore This Issue
April 2020
Also By This Author
In Canada, five provinces will now reimburse patients with plaque psoriasis who use risankizumab. Also, Health Canada recently approved apremilast for treating adults with plaque psoriasis and active psoriatic arthritis.
ADVERTISEMENT
SCROLL TO CONTINUE
Public Reimbursement for Risankizumab
In February, risankizumab (Skyrizi) was officially listed on the formularies of four Canadian provinces (Ontario, Alberta, Saskatchewan and Quebec) for treating adults with moderate to severe plaque psoriasis, making it eligible for public reimbursement.1 Risankizumab was also recently added to the Nova Scotia formulary.2
According to the drug's manufacturer, AbbVie, this announcement was made two months after the pan-Canadian Pharmaceutical Alliance (pCPA) approved the treatment. Risankizumab is the only interleukin 23 inhibitor to receive a positive conclusion from pCPA, and it is listed on the Alliance's formularies.
ADVERTISEMENT
SCROLL TO CONTINUE
In clinical studies, risankizumab significantly improved skin clearance after 16 weeks of therapy and maintained skin clearance through one year. One million, or 3.1% of, Canadians are thought to have psoriasis, with approximately 325,000 Canadians considered to have moderate to severe disease.
Health Canada Approves Apremilast
Health Canada has approved apremilast, a phosphodiesterase 4 inhibitor anti-inflammatory agent, for treating adults with moderate to severe plaque psoriasis who are candidates for phototherapy or systemic therapy. It can also be used as monotherapy or combined with methotrexate to treat adults with active psoriatic arthritis who have had an inadequate response, intolerance or contraindication to a prior disease-modifying anti-rheumatic drug.3 Apremilast will be available in 10, 20 and 30 mg tablets.
In clinical trials, its most common side effects were diarrhea, nausea, upper respiratory tract infection and headache. Prior to this latest approval, apremilast was approved in more than 50 markets outside of Canada, including the U.S., EU and Japan.
ADVERTISEMENT
SCROLL TO CONTINUE