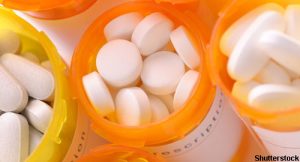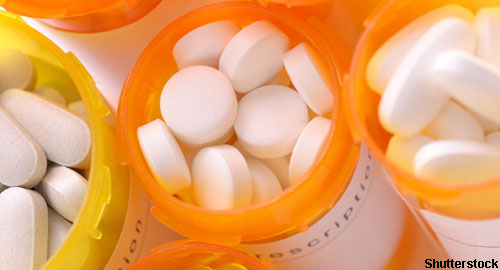 In late March 2019, Japan
approved
risankizumab for treating plaque psoriasis, generalized pustular psoriasis, erythrodermic psoriasis and psoriatic arthritis in adults who have an inadequate response to conventional therapies. Risankizumab selectively blocks interleukin (IL) 23 by binding to its p19 subunit. This approval is the first in the world for risankizumab, which will go by the brand name Skyrizi in Japan.
1
The U.S. Food and Drug Administration (FDA) and European Medicines Agency (EMA) are currently reviewing risankizumab applications for treating patients with moderate to severe plaque psoriasis. The same brand name has been conditionally accepted by the FDA and EMA.
Explore This Issue
May 2019
Also By This Author
Europe
The EMA for Medicinal Products for Human Use recommended the approval of risankizumab for treating moderate to severe plaque psoriasis in adults who are candidates for systemic therapy.2 This recommendation was based on testing of this agent in more than 2,000 patients during four phase 3 efficacy and safety studies.
ADVERTISEMENT
SCROLL TO CONTINUE
During these studies, 150 mg of risankizumab was administered as two 75 mg subcutaneous injections at Weeks 0 and 4, and every 12 weeks thereafter. All co-primary and ranked secondary endpoints were met. Endpoints included achieving a significantly higher response of clear or almost clear skin and achieving PASI90 compared with adalimumab, ustekinumab and placebo at Weeks 16 and up to Week 52, depending on the study design. The most common adverse reaction was upper respiratory infections, occurring in 13% of patients. Most reactions were mild or moderate in severity.
Currently, risankizumab is in phase 3 clinical trials in the U.S. for other chronic immune-mediated diseases.3 The FDA is reviewing risankizumab, and a regulatory decision is expected in the first half of 2019.
ADVERTISEMENT
SCROLL TO CONTINUE