Conclusion
In summary, Sjögren's syndrome may develop during childhood, but presentation often differs from that in adults and diagnosis may be less straightforward due to the lack of well-established diagnostic biomarkers or diagnostic criteria. Inter­national collaborative studies are in progress to better define and understand the natural history of Sjögren's syndrome in children, although this will take considerable time.
Of note, diagnosis in childhood may present a window of opportunity in which to intervene to prevent progression to the typical profound dryness experienced by many adults and will, hopefully, greatly alter the disease course, including a decrease in the risk of lymphoma.
ADVERTISEMENT
SCROLL TO CONTINUE
---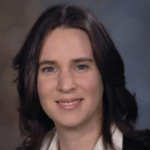 Sara M. Stern, MD, is an assistant pro­fessor of pediatrics at the University of Utah School of Medicine, Salt Lake City.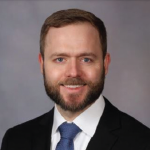 Matthew L. Basiaga, DO, MSCE, is a senior associate consultant at the Mayo Clinic, Rochester, Minn.
ADVERTISEMENT
SCROLL TO CONTINUE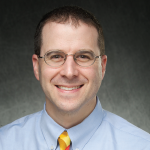 Scott M. Lieberman, MD, PhD, is an associate professor of pediatrics at Carver College of Medicine, University of Iowa, Iowa City.
References