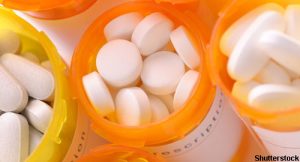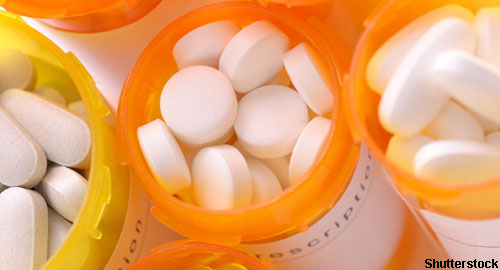 SM04690 is a small-molecule inhibitor of the Wnt pathway currently in clinical trials to evaluate its use managing knee osteoarthritis (OA). The treatment is an intra-articular injection being developed as a disease-modifying osteoarthritis drug (DMOAD). Preclinical data suggest this agent has a dual action mechanism, with three joint health effects: cartilage generation, slowing of cartilage breakdown and inflammation reduction. Presently, no DMOADs are approved by the U.S. Food and Drug Administration.1
In a 24-week, phase 2b study, SM04690 was compared with placebo in patients (N=700) with moderate to severe knee OA. A single intra-articular SM04690 injection led to significant pain reduction and function improvement, as well as better patient global assessment scores compared with placebo-treated patients. In a prior, phase 2a study of 450 patients, SM04690-treated patients showed significant improvements in medial joint space width compared with placebo-treated patients.
Next Steps
In the first half of 2019, the STRIDES phase 3 studies of SM04690 are expected to begin. The six-month STRIDES 1 study will compare SM04690 with placebo, assessing pain as the primary endpoint as measured by the Daily Pain Numerical Rating Scale (NRS). A key secondary endpoint is joint function measured by the Western Ontario and McMaster Universities Osteoarthritis Index (WOMAC) Function subscore. The 12-month, STRIDES X-ray study will evaluate SM04690's effects on the NRS and WOMAC scores. The study will also assess disease changes in medial joint space width measured by X-ray.
---
Michele B. Kaufman, PharmD, BCGP, is a freelance medical writer based in New York City and a pharmacist at New York Presbyterian Lower Manhattan Hospital.
References
Samumed LLC. News release: Samumed announces positive end of phase 2 meeting with FDA for SM04690 in knee osteoarthritis. 2019 Feb 28.