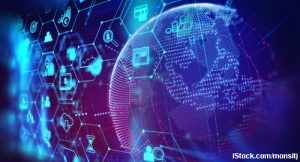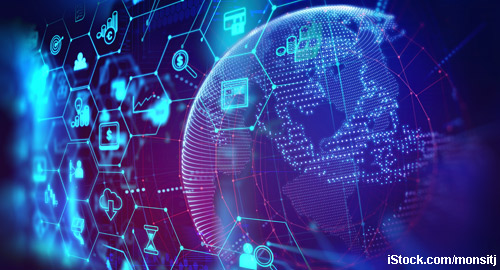 Editor's note: ACR on Air, the official podcast of the ACR, dives into topics important to the rheumatology community, such as the latest research, solutions for practice management issues, legislative policies, patient care and more. Every month, host Jonathan Hausmann, MD, a pediatric and adult rheumatologist in Boston, interviews healthcare professionals and clinicians on the rheumatology front lines.
You Might Also Like
Also By This Author
In a series for The Rheumatologist, we provide highlights from these relevant conversations. Listen to the podcast online at https://acronair.org, or download and subscribe to ACR on Air wherever you get your podcasts.
ADVERTISEMENT
SCROLL TO CONTINUE
To say the COVID-19 pandemic changed healthcare is an understatement of vast proportion. One of the myriad changes has been the expanded use of telemedicine, enabling more patients to consult with their clinicians from anywhere and providers to be compensated for delivering that care.
In episode 20 of ACR on Air, Dr. Hausmann discussed the pros and cons of, and best practices for, telemedicine with two guests: Aruni Jayatilleke, MD, director of the Rheumatology Fellowship Training Program at Temple University, Philadelphia; and Christine Peoples, MD, clinical assistant professor of medicine in the Division of Rheumatology and Clinical Immunology at the University of Pittsburgh Medical Center. Dr. Jayatilleke helped craft the ACR telehealth guidance, and Dr. Peoples is the director of the rheumatology telemedicine program at the University of Pittsburgh.
ADVERTISEMENT
SCROLL TO CONTINUE
'The Buffet of Choices'
Dr. Peoples: A variety of telemedicine modalities are available in terms of traditional in-person visits, visits at a telehealth center, home video visits, telephone visits and e-consults. You have all of these choices and need to decide what the best choice is for that patient at that time. It's complex in terms of deciding the overall plan for each visit and their care going forward. Yet the take-home [lesson] is that the variety is there. We have the buffet of choices, but how can we best use the buffet for that patient and [their] treatment?
Dr. Hausmann: I guess that depends on whether physicians will continue to be reimbursed for telehealth visits. I love that idea of having the buffet of options [that] you can select. If you're a patient with rheumatoid arthritis and you are stable, it could be perfectly reasonable to do a telemedicine visit. Maybe for more complex patients or those with a question of vasculitis, seeing them in [the] clinic [may] be best.