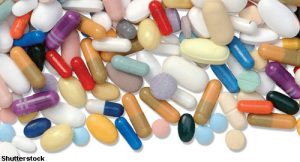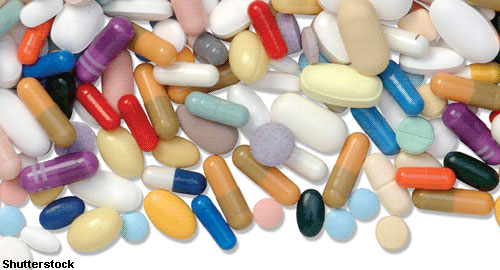 ABX464 is an oral treatment that binds to the cap-binding complex (CBC), which rests on the RNA molecule. By binding to the CBC, ABX464 downregulates pro-inflammatory cytokines and chemokines, such as tumor necrosis factor alpha (TNFα), interleukin 6 and monocyte chemoattractant protein 1—thus, stopping inflammation.1 The treatment has had promising results in preclinical testing in animal models with rheumatoid arthritis (RA). It has also shown a significant anti-inflammatory response in phase 2 studies in patients with moderate to severe ulcerative colitis.2
Also By This Author
The most recent phase 2a, clinical trial of ABX464 is examining 50 and 100 mg oral doses administered daily in combination with methotrexate.3 To be eligible for this multicenter study, adult patients with moderate to severe active RA (N=60; ages 18–75 years) must have had an inadequate response to methotrexate and/or to one or more anti-TNFα biologic treatments.
ADVERTISEMENT
SCROLL TO CONTINUE
The primary endpoints of this 12-week, randomized, double-blind and placebo-controlled study are patient safety and tolerability. Secondary endpoints include measures of efficacy, such as the change from baseline in the individual components of the ACR20 score, the proportion of patients who achieve an ACR20 response and the change from baseline in Disease Activity Scores (DAS) in 28 joints, among others.
Patients are still being recruited for this study, which began in July 2019 and was originally expected to be complete during the summer of 2020. Due to the COVID-19 pandemic, research and data from this clinical trial have been delayed. Currently, the study is still recruiting patients. Results will be forthcoming.
ADVERTISEMENT
SCROLL TO CONTINUE