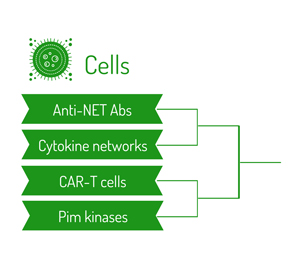 Editor's note: RheumMadness is the place for everyone crazy about rheumatology to connect, collaborate, compete and learn together. During RheumMadness, rheumatology concepts represent teams that compete against each other in a tournament, much like basketball teams do in the NCAA's March Madness tournament. In a series for The Rheumatologist, readers will get a chance to read the scouting reports for each concept team. These reports are written by rheumatology fellows from 13 programs throughout the U.S.
You Might Also Like
Explore This Issue
May 2022
Don't forget to submit your RheumMadness 2022 bracket by March 25. The more your picks match those of our Blue Ribbon Panel of rheumatologists, the more points you get. Learn more about the panel and how the brackets work online.
ADVERTISEMENT
SCROLL TO CONTINUE
Connect with RheumMadness by subscribing to the podcast and joining the conversation on Twitter, #RheumMadness. Learn more on the RheumMadness website.
Region: Cells Team: Pim Kinases
Michael Jordan didn't just dominate the basketball world of the 1990s—he also tried his hand at baseball. In this team's base article by Maney et al., Pim kinases lace up their Air Jordans and try to "be like Mike," showing promise as the next great two-sport athlete in both oncology and rheumatology.1
There are three Pim kinase subtypes: Pim-1, Pim-2 and Pim-3. These kinases are considered oncoproteins because, when overactive, they increase cell survival, proliferation and migration, and their overexpression is associated with worse clinical outcomes in cancer. Thus, oncologists are already investigating the anti-tumor effects of Pim kinase inhibitors. However, cancer cells are not the only cells that proliferate out of control due to Pim kinases. It turns out Pim kinases are downstream of the interleukin (IL) 6/STAT3 inflammatory pathway, and a growing body of literature shows Pim kinases influence T cell differentiation and synovial fibroblast function in rheumatoid arthritis (RA).1,2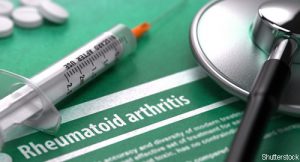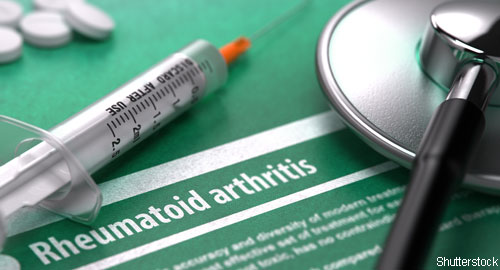 The base article for this team demonstrates how Pim kinases contribute to RA pathogenesis, explores the therapeutic potential of Pim kinase inhibition in RA and tantalizes readers with a possible precision medicine approach to identify patients who may benefit from this therapy.1 Using the Newcastle Early Arthritis Cohort (NEAC), the authors found increased Pim-1 expression in CD4+ T cells and other T cells in patients with early RA compared with patients with non-RA rheumatic diseases (e.g., psoriatic arthritis, other SpA, SLE and gout). This finding wasn't just in peripheral blood; it also occurred in synovial biopsies of patients with early RA.