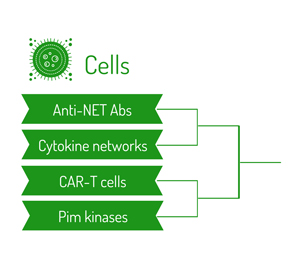 Editor's note: RheumMadness is the place for everyone crazy about rheumatology to connect, collaborate, compete and learn together. During RheumMadness, rheumatology concepts represent teams that compete against each other in a tournament, much like basketball teams do in the NCAA's March Madness tournament. In a series for The Rheumatologist, readers will get a chance to read the scouting reports for each concept team. These reports are written by rheumatology fellows from 13 programs throughout the U.S.
You Might Also Like
Explore This Issue
May 2022
Don't forget to submit your RheumMadness 2022 bracket by March 25. The more your picks match those of our Blue Ribbon Panel of rheumatologists, the more points you get. Learn more about the panel and how the brackets work online.
ADVERTISEMENT
SCROLL TO CONTINUE
Connect with RheumMadness by subscribing to the podcast and joining the conversation on Twitter, #RheumMadness. Learn more on the RheumMadness website.
Region: Cells Team: CAR-T Cells
Chimeric antigen receptor T (CAR-T) cells are made by combining T cell receptor constant variant domains and antibody variable domains. Anti-CD19-targeted CAR-T cells have been shown to be a power forward in the destruction of B cell malignancies, even in patients boxed out of other therapies.
Inspired by this success with CAR-T cell therapy in hematologic malignancies, CD19 CAR-T cell therapy is actively being recruited as the next MVP for B cell depletion therapy in patients with autoimmune disease. It's hypothesized this elite therapy can better access—within lymphatic organs and inflamed tissues for example—and persistently deplete autoreactive B cells than current players, such as rituximab.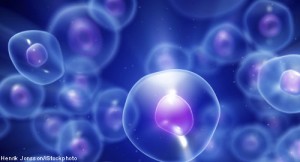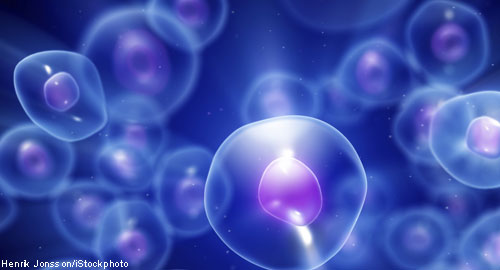 Given that CD19 is expressed during all major states of B cell maturation, it's speculated that anti-CD19 therapy may lead to depletion of pro-B cell plasmablasts secreting pathologic autoantibodies and some plasma cells. A case report by Mougiakakos et al. in which a severe case of refractory systemic lupus erythematosus (SLE) was swiftly knocked out by CD19 CAR-T cell therapy illustrates the immense power of this emerging, immunosuppressive all-star in the treatment of rheumatic diseases.1
ADVERTISEMENT
SCROLL TO CONTINUE
CAR-T cell therapies have been tested in mouse models for type 1 diabetes, lupus, multiple sclerosis, colitis and other diseases with at least some measurable benefit. Additionally, pre-clinical CAR-T studies have been completed or are ongoing for rheumatoid arthritis (RA), SLE and systemic sclerosis. Other potential applications include CAR-T cells expressing citrullinated antigens to target anti-citrulline B cells to treat RA and CAR-T reg cell therapies.2
Implications
CAR-T cells represent a major shift in the nature of therapeutics for rheumatology—possibly more profound than the addition of biologic disease-modifying anti-rheumatic drugs (DMARDs) to the conventional synthetic DMARD playbook in the late 1990s and early 2000s.