Conclusion
With the increasing number of NTM infections in patients on immunosuppressive medications, it is important to consider these pathogens in an infectious differential diagnosis. Molecular techniques have expedited the diagnosis and identification of NTM infections.2 It is, therefore, prudent to consider early, aggressive diagnostic evaluation of immunocompromised patients for chronic syndromes that could represent an atypical pathogen.
You Might Also Like
Explore This Issue
May 2021
---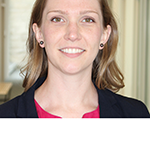 Kayleigh A. Sullivan, MD, MA, MPH, completed her internal medicine residency at Dartmouth-Hitchcock Medical Center, N.H. She is an integrated geriatrics and palliative medicine fellow at the Icahn School of Medicine, Mount Sinai, N.Y.
ADVERTISEMENT
SCROLL TO CONTINUE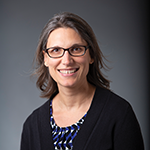 Nicole M. Orzechowski, DO, is an associate professor of medicine at the University of North Carolina at Chapel Hill and medical director of the Rheumatology Specialty Clinic.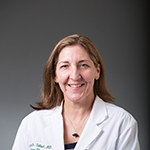 Elizabeth A. Talbot, MD, is a professor of medicine at Geisel School of Medicine at Dartmouth College and the medical director of the NonTuberculous Mycobacterial Infections Clinic. She also serves as New Hampshire's deputy state epidemiologist.
ADVERTISEMENT
SCROLL TO CONTINUE
Disclosures
Dr. Talbot is a consultant for Oxford Immunotec, the maker of T-Spot.TB, and a consultant with participation in an advisory board for Insmed, the maker of Arikayce.
References