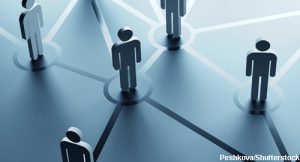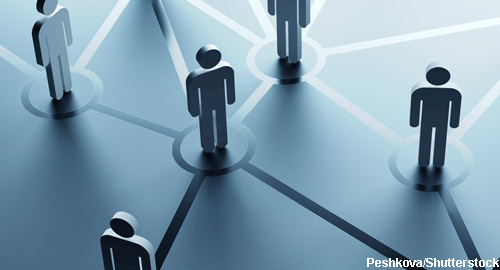 COVID-19 has infected more than 22.75 million Americans and caused nearly 380,000 deaths as of Jan. 13. To slow the spread of COVID-19 and contain the pandemic, deployment of two vaccines began in December 2020.
The two vaccines currently authorized and recommended for the prevention of COVID-19 were developed with unprecedented speed by Moderna, and by Pfizer and BioNTech.1,2 Questions have been raised, however, about the vaccines' impact on patients with pre-existing rheumatic and autoimmune conditions, who were excluded from the vaccine trials.
ADVERTISEMENT
SCROLL TO CONTINUE
The ACR Takes Action
On Dec. 18, 2020, the ACR convened a COVID-19 Vaccine Consortium via a conference call open to rheumatologists and rheumatology researchers to consider rheumatology's place in the massive worldwide effort to develop, test, deliver and further study the vaccines promising to bring the historic global pandemic under control.
Jinoos Yazdany, MD, MPH, Alice Betts Endowed Professor and chief of rheumatology, Zuckerberg San Francisco General Hospital, University of California, San Francisco (UCSF), organized the consortium on behalf of the ACR. The goal was to bring together researchers to report on planned vaccine studies specific to rheumatology patients to help ensure better coordination and collaboration of research in this area, prevent duplication of efforts and identify gaps not currently being addressed for this fast-moving target.
ADVERTISEMENT
SCROLL TO CONTINUE
"The ACR has an important role in the consortium and is well positioned to fill that role with its large national membership and multiple stakeholders," says Dr. Yazdany, also mentioning the COVID-19 Global Rheumatology Alliance, which is now part of the ACR.
In a separate effort led by Jeffrey Curtis, MD, MS, MPH, Harbert Ball Professor of Medicine in the Division of Clinical Immunology & Rheumatology, University of Alabama at Birmingham (UAB) and co-director of the UAB Pharmacoepidemiology Unit, the ACR's COVID-19 Vaccine Guidance Task Force is developing clinical guidance that will be available soon. (Look for updated guidance on the ACR's website.)
Rheumatologists and the rheumatology professional community have already accomplished a lot during the pandemic, including rapidly adjusting clinical care to meet patient needs and providing guidance to doctors at record speed, Dr. Yazdany noted on the call.
Joel Ernst, MD, chief of Experimental Medicine at UCSF, gave participants an overview of how vaccines work and highlighted a body of research that shows how rheumatic diseases and disease-modifying treatments can affect vaccines and their effectiveness. It's known that vaccines for such conditions as influenza and hepatitis are less effective for autoimmune and inflammatory disease (AAIRD) patients receiving targeted immunomodulators.