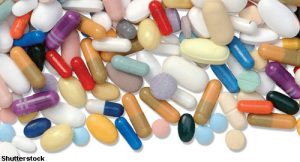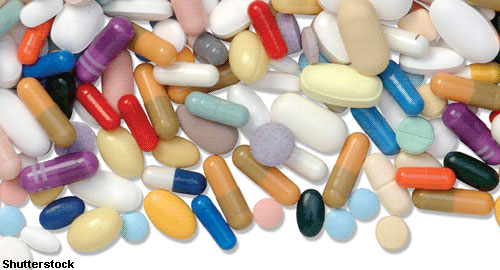 In late November 2019, the E.U. approved the use of CT-P13 SC (Remsima SC), a subcutaneous formulation biosimilar to infliximab, to treat adults with rheumatoid arthritis (RA) in combination with methotrexate and to treat adult patients for whom disease-modifying anti-rheumatic drugs (DMARDs) have proved inadequate. The treatment can also be used for patients with active, severe and progressive RA who have not been previously treated with methotrexate or other DMARDs.1
You Might Also Like
Also By This Author
Background
This approval was based on a clinical drug-switching study. At Week 30 of the study, adult RA patients were switched from receiving intravenous infliximab to receive CT-P13 SC. The clinical response of the patients who switched treatments was comparable to that of patients who remained on CT-P13 SC through Week 54. A safety evaluation was completed through Week 64.
ADVERTISEMENT
SCROLL TO CONTINUE
After this approval of CT-P13 SC, it's expected that patients may be able to self-inject the medication at home. This approach has the potential to significantly reduce hospital and physician visits. Also, using subcutaneous infliximab at home has the potential to save patient and healthcare provider time, because intravenous infliximab preparation and administration in a healthcare setting would no longer be required.
Celltrion has applied for patent protection for CT-P13 SC in approximately 100 countries, including the U.S. and many countries in Europe and Asia.
ADVERTISEMENT
SCROLL TO CONTINUE