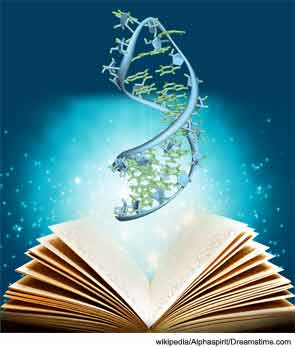 Hairpin loops from a pre-miRNA.
BERLIN—MicroRNAs (miRNAs) are poised to play a big role in the future understanding and treatment of rheumatoid arthritis (RA), researchers said here at the European League Against Rheumatism (EULAR) 2012 Annual European Congress of Rheumatology, held June 6–9.
New discoveries into the role of several miRNA types are helping to flesh out the miRNA "puzzle" that researchers have been presented with, said Astrid Jungel, PhD, senior post-doc at the University of Zurich in Switzerland and an expert in acetylation.
Arthritis
Recent work on miR155-knockout mice showed that they are resistant to collagen-induced arthritis.1,2 "These animals showed a suppression of antigen-specific T cells that had no anticollagen antibodies, and they had reduced articular inflammation, leaving us with the question, Is miR155 a possible new target?" Dr. Jungel said.
| | |

Next →

|
Single Page