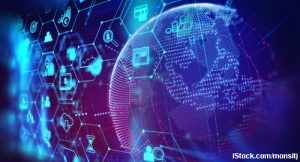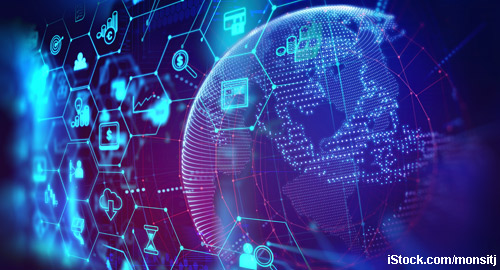 A large global study indicates that treatment with colchicine is effective in reducing hospitalization and death among patients with COVID-19 confirmed through polymerase chain reaction (PCR) testing. In the study, treatment with colchicine led to a 25% lower incidence of death or hospital admission than placebo.
The COLCORONA study by Jean-Claude Tardif, MD, director of the Montreal Heart Institute, University of Montreal, and colleagues was initiated at the onset of the pandemic. At the time, there was a shortage of reagents for PCR tests, and the use of such tests was restricted. Therefore, the study was initially performed in patients with a diagnosis of probable COVID-19 through an epidemiological link or compatible symptoms. When the investigators considered only patients with a confirmed diagnosis of COVID-19, colchicine proved more beneficial than it was in those with a presumed diagnosis.
The treatment's efficacy was limited to men. For non-hospitalized patients with COVID-19 who were men, treatment with colchicine was associated with a 33% lower incidence of death or hospital admission compared with placebo. It had no effect in women. Although colchicine also decreased the incidence of pneumonia, the study results did not reach statistical significance.
The results suggest colchicine is most effective in populations at higher risk for hospitalization from COVID-19. One such risk factor is sex, with men more likely to experience adverse outcomes from COVID-19 than women. The fact that colchicine was effective in men and not women may also reflect sex-related differences in immune responses against SARS-CoV-1. Men have higher plasma concentrations of interleukin (IL) 18 and IL-8, whereas women have stronger T-cell activation.
The findings, published online in The Lancet Respiratory Medicine on May 27, are important given the lack of orally administered therapies to prevent complications from COVID-19. The authors emphasize that colchicine is a safe and inexpensive anti-inflammatory agent that may be useful in patients at risk of complications of COVID-19 infection.1
Awareness
"It's been a little frustrating, because the findings haven't actually broken through to the public," says Michael H. Pillinger, MD, a rheumatologist at New York University (NYU) Grossman School of Medicine and co-principal investigator of the study's U.S. arm. According to Dr. Pillinger, colchicine is already being used to treat COVID-19 in Cypress and Greece, but not throughout the U.S. or Canada.
This study was funded by multiple sources, including the Government of Quebec, the National Heart Lung and Blood Institute of the U.S. National Institutes of Health, and by the Bill & Melinda Gates Foundation. After analyzing its results, the Gates Foundation recommended colchicine for consideration to regulatory bodies, stating "it could be a key treatment modality for high-risk patients with COVID-19 and mild disease. The low cost and oral route of administration make it attractive for use, especially in low- to middle-income countries."