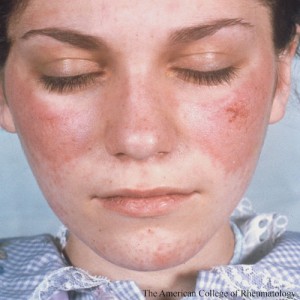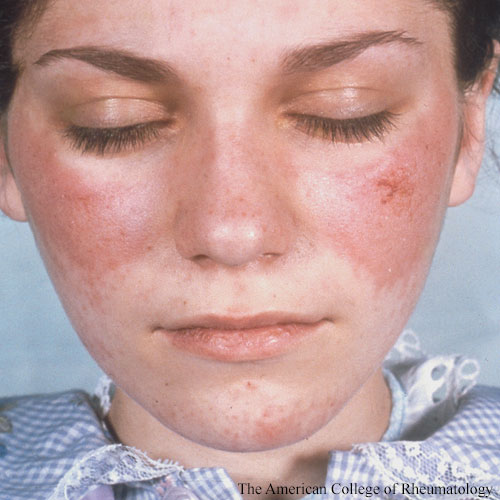 Patients and mice with systemic lupus erythematosus (SLE) experience endothelial dysfunction and vascular damage, both of which may result from increased induction of neutrophil extracellular traps (NETs). NETs can amplify pathogenic type I interferon (IFN) responses. Studies in genetically prone murine models of lupus have found inhibitors of the peptidyl arginine deiminases (PAD) that block PAD2 and PAD4 are immunoprotective for lupus, renal disease and endothelial dysfunction.
You Might Also Like
Also By This Author
Recent research suggests compounds that target PADs may be useful therapies for lupus and T cell-mediated disease. The study, from Yudong Liu of the National Institute of Arthritis and Musculoskeletal and Skin Diseases (NIAMS), Bethesda, Md., and colleagues, describes the role specific PAD enzymes play in the development of toll-like receptor (TLR) 7-dependent lupus autoimmunity and associated organ and vascular damage. Their results were published online in JCI Insight.1
ADVERTISEMENT
SCROLL TO CONTINUE
"We have identified differential regulation and modulation of autoimmune responses, gene expression in secondary lymphoid organs and endothelial dysfunction by the isozyme PAD2 and PAD4 in TLR7-dependent autoimmunity and potentially pathogenic T cell responses," write the authors in their discussion. "Given that both isozymes appear to play differential roles in the modulation of immune responses, the use of chemical inhibitors that target both PAD2 and PAD4 should be further examined for the potential to provide complimentary therapeutic effects in the treatment of autoimmune conditions characterized by aberrant innate and adaptive immune response, such as SLE."
Methods
The investigators began the research using the inducible mouse model of TLR-7-dependent lupus-like disease (FVB), as well as Padi2-/- and Padi4-/- mice on the same background. They induced lupus in these mice by administering the TLR-7-agonist imiquimod. They then examined neutrophils from the FVB mice and PAD2 and PAD4 knockout mice to see the effect of imiquimod on NET induction. Researchers found that although neutrophils from PAD4 knockout mice produced fewer NETs than those from wild type or PAD2 knockout mice, all mice produced NETs.
ADVERTISEMENT
SCROLL TO CONTINUE
When the researchers compared detailed RNA sequencing (RNA-Seq) from lymph nodes and spleens in mice lacking PAD2 and PAD4, they found distinct transcriptional modulation in response to in vivo TLR-7 stimulation. Although the PAD2 knockout mice showed decrease T helper subset polarization than the other mice, the PAD4 knockout mice displayed decreased autoantibodies, type I IFN responses, immune cell activation and vascular dysfunction. The investigators then turned their attention to human T cells that express both PADs and found treatment with PAD 2 and/or PAD4 inhibitors inhibited Th1 polarization.