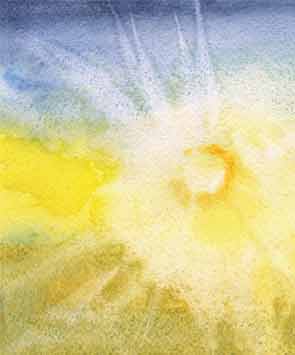 By now, you've heard the Physician Payment Sunshine Act (PPSA) passed on February 1 of this year. The PPSA goes into effect August 1. As this date fast approaches, I have questions about what this will mean for us.
As physicians, we are duty bound to remain free from conflict of interest that may influence our patient care decisions. There is no question that a conflict of interest may serve to undermine the trust that is essential to the therapeutic doctor–patient relationship. The critical issue on which we should focus is that transparency should help to maintain this essential trust. While the PPSA is a well-intentioned attempt to enhance transparency in physician relationships with manufacturers of medications, devices, and medical supplies, it may require a "user's manual" for interpretation. It is also true that relationships between physicians and manufacturers are often helpful in advancing the science of discovery and facilitating the lifesaving and quality of life–enhancing changes to our medical practices that we have seen in the past two decades.
Only time will tell if the data that manufacturers submit to the Centers for Medicare and Medicaid Services (CMS) as of August 1 will be meaningful to the general public and if the PPSA is beneficial to the doctor–patient relationship. In the meantime, this is what you should know about complying with the PPSA.
PPSA, Physicians, and Industry
According to CMS, the PPSA is designed to promote transparency in the financial relationships between physicians and industry. Pharmaceutical and device manufacturers must begin tracking payments of gifts of $10 or more to "covered recipients," as well as reporting covered recipients' ownership or investments in their companies.
Who Is a Covered Recipient?
The law states that covered recipients include all physicians and teaching hospitals. This includes physicians who do not treat patients, such as medical researchers and physician administrators. It does not include other healthcare professionals such as nurses, nurse practitioners, physician assistants, or pharmacists.
What Will Be Reported?
Any payments or transfers of value from an applicable manufacturer must be reported to CMS. Applicable manufacturers include pharmaceutical and medical device companies. Both direct and indirect payments or transfers of value must be reported.
Payments and transfer of value include items from the list below that exceed $10 in value.
Consulting fees
Compensation for services other than consulting
Honoraria
Gifts
Entertainment
Food
Travel (including the specified destinations)
Education
Research
Charitable contributions
Royalties or licenses
Current or prospective ownership or investment interests
There are some exceptions to this list that include, but are not limited to: