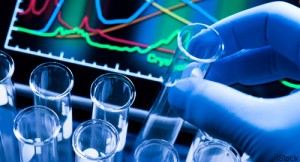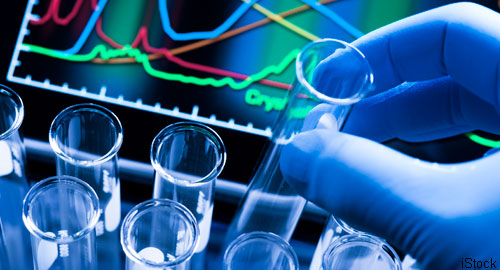 Metabolic factors, such as obesity, hypertension, hypercholesterolemia and blood glucose/insulin levels, all appear to be somehow related to the pathology of osteoarthritis (OA). Specifically, decreased levels of high-density lipoprotein (HDL) have been associated with OA, as well as several other systemic conditions. As investigators pursue the topic, they find that lipid metabolism and bone/cartilage homeostasis are, indeed, intertwined. Recent data take this understanding even further, suggesting that HDL is a requirement for normal cartilage and bone function. In particular, HDL acts in the lipoprotein transport system that regulates plasma and tissue lipid metabolism and homeostasis, and facilitates osteoblastogenesis and, therefore, bone synthesis. Additionally, HDL appears to influence osteoclastogenesis and osteoclast bone resorption.
You Might Also Like
Also By This Author
Not only are serum HDL levels and bone mass connected, but studies in mice have also revealed that HDL deficiency results in the congregation of lipoblasts in bone marrow. More importantly, the presence of these lipoblasts corresponds with impaired bone cell function. Rheumatologists may be particularly interested to learn that reduced HDL is associated with cartilage dysfunction and the development of OA and osteoporosis.
ADVERTISEMENT
SCROLL TO CONTINUE
Dionysios J. Papachrisou, MD, PhD, pathologist at the University of Patras in Greece, and Harry C. Blair, MD, director of the Division of Clinical Chemistry of the Pittsburgh Veterans Affairs Medical Center in Pennsylvania, discussed the current understanding of the mechanisms linking HDL to cartilage and bone metabolism in an editorial in the Feb. 18 issue of World Journal of Orthopedics.1 Dr. Papachrisou and colleagues have published research indicating that the lipoprotein transport system is an important peripheral mediator of diet-induced obesity. In their editorial, they raise the question of whether OA could represent part of the metabolic syndrome.
"In our further effort to explore the involvement of HDL-related metabolic pathways in the pathogenesis of OA we examined the effect of HDL deficiency and impaired maturation on OA development using ApoA1 and LCAT [lecithin cholesterol acyltransferase] knock out, as well as wild-type mice," explain the authors in their editorial. "Both animal groups were fed both chow (standard) and Western-type (high-fat) diet[s]. Our findings were intriguing," write the authors.
ADVERTISEMENT
SCROLL TO CONTINUE
For their studies, the investigators examined mice that lack either the plasma enzyme LCAT or the classical apoA-I containing HDL. They compared these knockout mice to C57BL/6 control mice and found no differences in body weight measures when the knockout mice and wild-type C57BL/6 mice were fed a standard chow diet. In contrast, however, when the mice were fed a Western-type diet, the LCAT-deficient mice were more susceptible to obesity than the wild-type mice or the ApoA-I knockout mice.