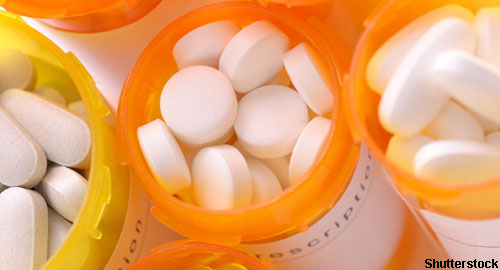 In late December 2018, the results of a large head-to-head superiority trial in adults with psoriatic arthritis (PsA) were announced.1 This study was a Phase 3b/4, open-label, randomized, parallel-group, controlled clinical trial, comparing on-label doses of ixekizumab and adalimumab along with use of concomitant conventional disease-modifying antirheumatic drugs (DMARDs).
Blinded outcome assessments were used to evaluate the efficacy and safety of ixekizumab compared with adalimumab in PsA patients who were biologic DMARD-naive over a 52-week treatment period. The primary efficacy endpoints were simultaneous achievement of ACR50 and PASI100 response at Week 24. Major secondary endpoints included demonstration of non-inferiority in ACR50 and superiority in PASI100 in ixekizumab-treated patients compared with adalimumab-treated patients.
Patients (N=566) could be enrolled in the study if they had active PsA and plaque psoriasis (body surface area involvement of at least 3%) and had an inadequate response to at least one conventional DMARD.
Patients with active PsA were randomized to receive a 160 mg starting dose of ixekizumab followed by 80 mg of ixekizumab every four weeks, or 40 mg of adalimumab every two weeks, for a total of 52 weeks. The primary analysis was conducted at Week 24.