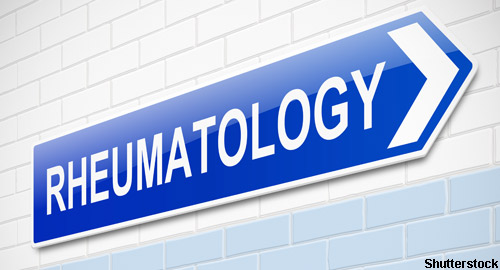 Finding the perfect work–life balance may never truly be attainable, but it's possible to strike harmony in the ebb and flow of your professional and personal lives.
Also by this Author
"My trick has been finding a career direction that inspires me," says Lisa Schroeder, MD, a practicing rheumatologist and internal medicine clerkship director at Geisinger Medical Center in Danville, Penn., who is also wife to a busy physician and mom of two daughters, ages 3 and 6.
She has a passion for education, which is fulfilled by her work with third- and fourth-year medical students, residents and the rheumatology fellows she works with in her split role as educator and clinical rheumatologist. "My work in medical education is rejuvenating and gives meaning and purpose to what I do," Dr. Schroeder says.
She works 80% of full time. Dr. Schroeder has one day a week to participate in her children's activities, keep up with life outside of work and carve out a little time for herself.