Explore This Issue
June 2014
Also By This Author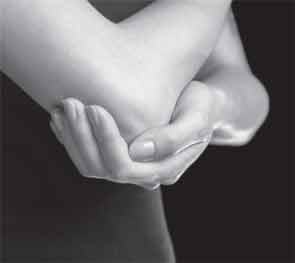 The emergence of biosimilars will help keep costs close to what they are, but likely won't lower them in the long term.
ADVERTISEMENT
SCROLL TO CONTINUE
CHICAGO—Three experts in inflammatory arthritis gathered at the ACR's 2014 State-of-the-Art Clinical Symposium to discuss some of the latest advances in the field, including the latest therapies, insights into axial spondyloarthritis and the growing understanding of bone erosion and repair in the setting of inflammation.
Jim O'Dell, MD, Bruce Professor of Rheumatology at the University of Nebraska and past president of the American College of Rheumatology, reviewed six studies from the past year that marked important advances or new insights in rheumatoid arthritis.
ADVERTISEMENT
SCROLL TO CONTINUE
Tocilizumab Vs. Adalimumab
The first study, a trial with 326 patients, was a head-to-head comparison of tocilizumab and adalimumab. Tocilizumab, given at a high dose of 8 mg/kg, performed better, with a reduction of 3.3 on the DAS28 after 24 weeks, compared with 1.8 for adalimumab.1
But Dr. O'Dell shared some important insight.
"The majority of the patients were not aggressively treated before being enrolled in this study," he said. "Also, most patients had stopped methotrexate within a very short window leading up into the trial."
ADVERTISEMENT
SCROLL TO CONTINUE
"This was supposed to be a trial of people who didn't tolerate methotrexate," he added, "but with the long disease duration you really have to wonder about that, and that should color our interpretation. I have a hard time interpreting how this trial will contribute to my practice."
He said the trial might be worth bearing in mind in certain cases, for example, those in which monotherapy is necessary.
Immunogenicity of TNF Inhibitors
Another study, a review of 2,082 studies, examined the immunogenicity of tumor necrosis factor (TNF) inhibitors—specifically adalimumab and infliximab. No appreciable antidrug antibodies were found with etanercept.2
Researchers found that antidrug antibodies decreased efficacy by 68%. Being on methotrexate, they found, helped protect against the development of these antibodies, not just for infliximab but for adalimumab, too.
"I have started to order antidrug antibodies in selected clinical situations, and I think they've been helpful to me," Dr. O'Dell said. "And I'll do it more now after this article."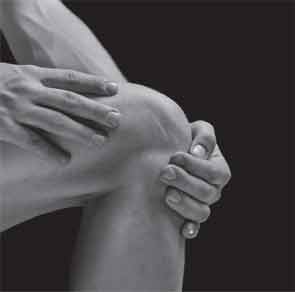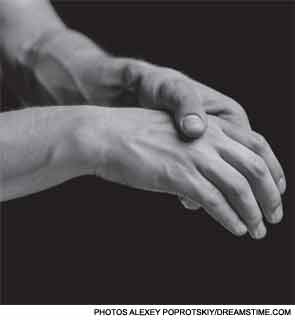 Infliximab Vs. Biosimilar
In another trial, infliximab was compared with its biosimilar, CT-P13. They were found to be similarly effective, with a drop in ACR20 of 59% at 30 weeks on infliximab and 61% on CT-P13. Safety and immunogenicity were also found to be similar.3