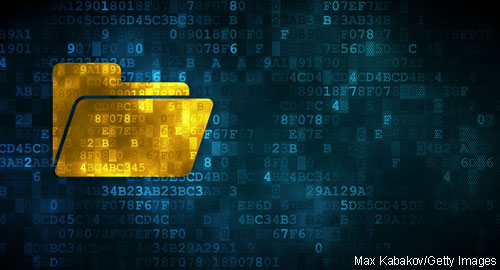 CHICAGO—Big data, also known as data science, is an exciting, emerging field of research, and the opportunities are expanding, according to panelists of Answering Clinically Relevant Questions Using Large Datasets, a session at the 2018 ACR/ARHP Annual Meeting.
In 2013, the National Institutes of Health (NIH) launched Big Data to Knowledge (BD2K), an initiative to facilitate the use of large biomedical data sets for research, the design of new research tools and methodologies, and training researchers. The initiative promotes discovery in this new landscape, said Kenneth J. Ottenbacher, PhD, OTR, Russell Shearn Moody Distinguished Chair in Neurological Rehabilitation at the University of Texas Medical Branch, Galveston. He is also a principal investigator at the Center for Large Data Research and Data Sharing in Rehabilitation (CLDR).
Accessible, Shareable Data
"Data need to be findable, accessible, interoperable and reusable. That means the data are out there and can be used again," said Dr. Ottenbacher. "This [approach] is a new concept of data science within the NIH. There are so many new, different ways we can use these new, different types of data. We should be trying to take advantage of that."
Big data in biomedical research includes the National Patient-Centered Clinical Research Network (PCORnet), a program designed to make clinical research faster, easier and cheaper by using large-scale data sets. PCORnet's Open Door program provides training to researchers and access to clinical data.