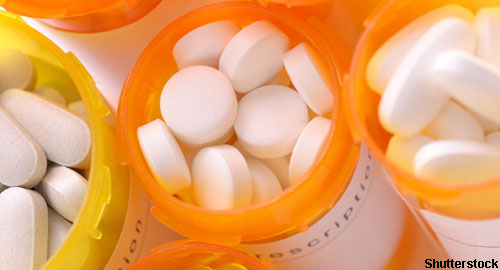 Ixekizumab has been granted marketing authorization by the European Commission to treat active psoriatic arthritis (PsA) in adults who have responded inadequately to or are intolerant to one or more disease-modifying anti-rheumatic drugs (DMARDs).1 The treatment has been approved for use as either monotherapy or in combination with methotrexate. This approval is the second indication for ixekizumab in the European Union (EU). In April 2016, ixekizumab received authorization in the EU to treat moderate to severe plaque psoriasis in adults who are candidates for systemic therapy.
This latest approval was based on the results of the Phase 3 efficacy and safety studies SPIRIT-P1 and SPIRIT-P2. These randomized, double-blind, placebo-controlled studies included 780 adult patients with active PsA. SPIRIT-P1 evaluated the efficacy and safety of ixekizumab compared with placebo in patients with active PsA who had never been before treated with biologic DMARDs. SPIRIT-P2 evaluated the efficacy and safety of ixekizumab compared with placebo in patients with active PsA who had used tumor necrosis factor alpha inhibitors (TNFis) and failed on one or two TNFis.
PsA patients in these studies had to have a diagnosis of active PsA for at least six months, as well as at least three tender and three swollen joints. The primary efficacy endpoint in both studies was the proportion of biologic-naive and TNFi-experienced patients at Week 24 who attained an ACR20 response. A 75% improvement in the Psoriasis Area Severity Index at Week 12 was also evaluated in both studies.
In both studies, ixekizumab-treated patients attained significant improvement in skin and join symptoms compared with placebo-treated patients. Also, treatment-emergent adverse events were more frequent in ixekizumab-treated patients compared with placebo-treated patients. Most of these reactions were mild or moderate in severity, with less than 5% rated as severe.
---
Michele B. Kaufman, PharmD, BCGP, is a freelance medical writer based in New York City and a pharmacist at New York Presbyterian Lower Manhattan Hospital.
Reference
Eli Lilly and Company. News release: Lilly receives EU Marketing authorization for Taltz (ixekizumab) for the treatment of active psoriatic arthritis. 2018 Jan 25.