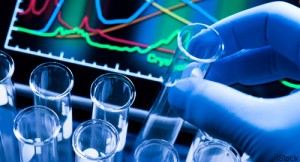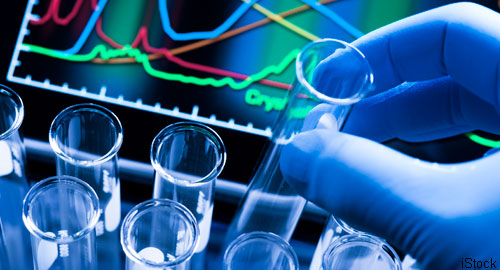 A new research review into enthesitis, published in the February 2016 issue of Arthritis & Rheumatology, could serve as a clarion call to focus more research on this poorly understood feature of spondyloarthritis (SpA), according to one of the authors.1
You Might Also Like
Also By This Author
Michael Weisman, MD, chair of the Division of Rheumatology at Cedars-Sinai in Los Angeles, says current knowledge "isn't very close" to understanding diagnostic modalities or treatment options.
ADVERTISEMENT
SCROLL TO CONTINUE
"We don't have a lot of good pathologic specimens to examine," Dr. Weisman says. "The genetics are interesting, but the clinical and imaging descriptions of this phenomenon to go along with the genetics are really not matched very well. You can do genetics on patients with ankylosing spondylitis by requiring that these patients fulfill certain very firm specific classification criteria. But we don't have classification criteria for enthesitis, so it's going to be hard to do really good genetics."
Dr. Weisman says more translational research is needed. For example, although physical activity and exercise are recommended for patients with arthritis, activity that could be good for some patients might actually trigger or be the proximal cause of enthesitis for others. To date, few have studied the condition linking physical force to the clinical phenotype.
ADVERTISEMENT
SCROLL TO CONTINUE
The questions Dr. Weisman hopes researchers and scientists soon begin to ask include:
How often does this condition actually occur?
How often is enthesitis clinically important or clinically significant?
Do the drugs used to treat spondylitis or psoriatic arthritis actually treat this part of the disease?
Does this part of the disease have the same pathogenesis as the rest of the disease?
"This is a unique aspect of spondyloarthritis that is very poorly studied and investigated, and needs much more in the way of translational work," Dr. Weisman adds. "Studying it might point more to the pathogenesis of the disease and the roles of genetics, physical force and inflammation and how these things play with each other."
---
Richard Quinn is a freelance writer in New Jersey.
ADVERTISEMENT
SCROLL TO CONTINUE