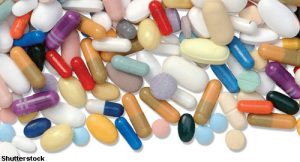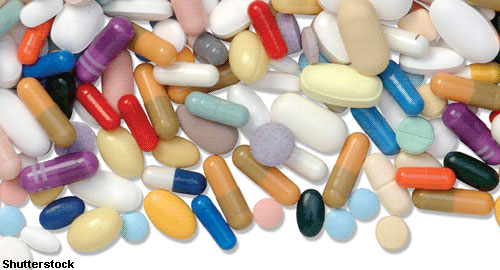 In February, Health Canada approved adalimumab (Humira) for treating chronic non-infectious anterior uveitis in pediatric patients. Adalimumab is the only biologic approved in Canada to treat patients 2 years of age and older with this disease who have had an inadequate response to conventional therapy.1
You Might Also Like
Explore This Issue
May 2019
Also By This Author
Uveitis is a debilitating disease that can lead to cataracts, glaucoma, macular edema and blindness. This potentially blinding condition creates tremendous challenges to these children and their families. Severe vision loss is estimated to occur in 25–30% of pediatric uveitis cases, making early diagnosis and treatment necessary to protecting vision. Pediatric non-infectious anterior uveitis is the most common systemic illness in children with juvenile idiopathic arthritis (JIA). Non-infectious uveitis accounts for more than 75% of cases of pediatric anterior uveitis.
ADVERTISEMENT
SCROLL TO CONTINUE
Background
This approval was based on the results of the double-blind, multi-center, randomized, placebo-controlled, safety and efficacy SYCAMORE study. To enroll in the study, children had to be at least 2-years-old, have active JIA-associated non-infectious anterior uveitis and be refractory to at least 12 weeks of methotrexate therapy.
Patients who were on a stable methotrexate dose were randomly assigned to receive either 20 mg or 40 mg of adalimumab based on body weight, or placebo. The treatment was administered every two weeks via subcutaneous injection. An independent data safety and monitoring committee stopped the study because the pre-specified stopping criteria were met after the enrollment of 90 of 114 patients.
ADVERTISEMENT
SCROLL TO CONTINUE
The children with active JIA-associated uveitis who were treated with adalimumab plus methotrexate had a significantly delayed time to treatment failure compared with children treated with methotrexate plus placebo. These results show that adalimumab has the potential to help children preserve their eyesight from the ocular complications that occur with chronic non-infectious anterior uveitis.
---
Michele B. Kaufman, PharmD, BCGP, is a freelance medical writer based in New York City and a pharmacist at New York Presbyterian Lower Manhattan Hospital.
Reference
ADVERTISEMENT
SCROLL TO CONTINUE