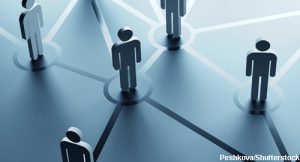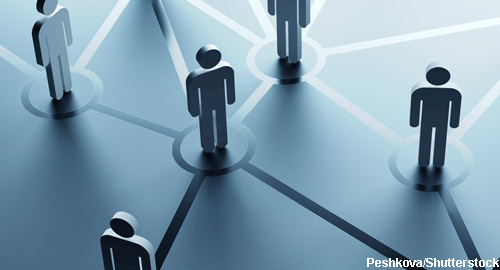 A growing body of evidence supports the use of programs, such as facilitated physician small-group curriculum, to promote physician wellbeing. Additionally, experts in the medical community have wondered if professional coaching, which is used in other industries to enhance leadership, managerial and interpersonal skills, may benefit physicians. Professional coaching includes discussions of mindfulness and other individually focused offerings, which most often center on professional life, work choices and career direction. The coaching is intended to complement mentorship.
You Might Also Like
Explore This Issue
November 2019
Also By This Author
Recent research suggests professional coaching may effectively reduce physicians' emotional exhaustion. The randomized clinical trial also demonstrated a reduction in overall burnout and improvements in quality of life and resilience of participants. The results by Liselotte N. Dyrbye, MD, MHPE, an internist at the Mayo Clinic in Rochester, Minn., and colleagues were published online Aug. 5 in JAMA Internal Medicine.1
ADVERTISEMENT
SCROLL TO CONTINUE
The trial included 88 physicians, 48 women and 40 men, who volunteered to receive 3.5 hours of professional coaching for five months. Bluepoint Leadership Development Inc., an established international professional coaching company with experience working with physicians, provided the coaches.
The Participant Perspective
Lynne S. Peterson, MD, a rheumatologist at the Mayo Clinic, participated in the study. She explained the sessions occur about every two to three weeks with no set protocol. "My coach was very easy to talk to and personable," she says. "It was nice to talk to somebody who had coaching training and experience."
ADVERTISEMENT
SCROLL TO CONTINUE
Dr. Peterson acknowledged that she was reluctant to sign up for the study at first. She was skeptical that professional coaching would be helpful and worried she did not have enough time for it. "The time I went through the coaching was a very busy time in my life, both with work and family," she says.
The coach suggested she write in a journal, exercise, sleep and taking time outs. The coach also encouraged Dr. Peterson to advocate for herself. Many of the suggestions were focused on helping her achieve a better work–life balance, something she found particularly welcome as a mother in the workforce. "The tools [the coach] provided me [with] have been very helpful and things I can carry with me long-term," Dr. Peterson says. "The coaching helped me to realize I am not alone with work, family and life stressors in general."
Dr. Peterson says she would recommend professional coaching to other physicians, including those beginning their careers. She suggested it be included as an option in medical schools. "I think it would be very helpful especially starting out," Dr. Peterson says. "Medical students and new doctors don't always know they have a voice and that that voice matters."