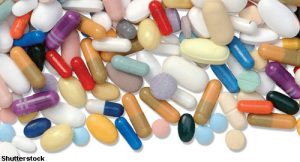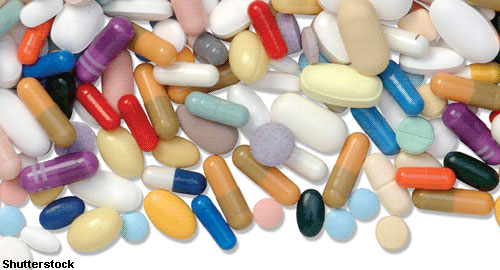 Tanezumab is an investigational humanized monoclonal antibody that selectively targets, binds to and inhibits nerve growth factor. In the body, nerve growth factor levels increase due to inflammation, injury or chronic pain states. Tanezumab's mechanism differs from opioids and other analgesics and has not demonstrated a risk for addiction, misuse or dependence to date.
Also By This Author
During a phase 3 study, researchers evaluated the efficacy and safety of subcutaneous tanezumab vs. placebo in 849 adults with moderate to severe pain from knee or hip osteoarthritis (OA).1 The study was a randomized, double-blind, placebo-controlled, multi-center, parallel-group, 24-week clinical trial. To participate, patients had to have an average OA duration of more than six years. Additionally, they had to have inadequate pain relief from or be intolerant to at least three different classes of analgesics. At the start of the study, patients reported the effects of pain on their everyday functionality.
ADVERTISEMENT
SCROLL TO CONTINUE
Patients were randomized into three treatment groups, which received three injections of either 2.5 mg of tanezumab, 5 mg of tanezumab or placebo every eight weeks. The efficacy of tanezumab compared with placebo was measured by changes from baseline in the Western Ontario and McMaster Universities Osteoarthritis Index (WOMAC) Pain subscale, the WOMAC Physical Function subscale and the patient's Global Assessment of OA at 24 weeks. The study also included a 24-week safety follow-up.
At Week 24, patients treated with 2.5 mg of tanezumab met two of the three primary efficacy endpoints compared with placebo-treated patients. Patients who were treated with 5 mg of tanezumab met all three primary endpoints, demonstrating statistically significant improvements in physical function, pain and overall assessment of OA compared with placebo-treated patients.
ADVERTISEMENT
SCROLL TO CONTINUE
During the study, one osteonecrosis event and one subchondral insufficiency fracture occurred in tanezumab-treated patients. Placebo-treated patients experienced no adverse events. The detailed safety and efficacy data from this study will be reported at a later date.
---
Michele B. Kaufman, PharmD, BCGP, is a freelance medical writer based in New York City and a pharmacist at New York Presbyterian Lower Manhattan Hospital.
Reference
ADVERTISEMENT
SCROLL TO CONTINUE