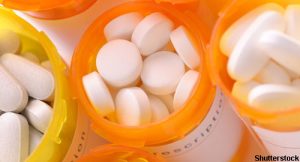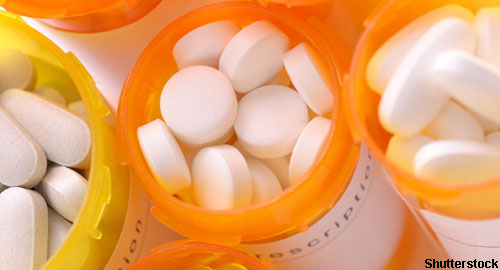 MADRID—
Tanezumab
is a monoclonal antibody against nerve growth factor in clinical trials for treating osteoarthritis (OA) pain.
Results
from a phase 3, randomized, double-blind, placebo-controlled, 24-week study were presented during the
2019 European Congress of Rheumatology (EULAR)
, June 12–15.
1
Study patients had moderate to severe knee or hip OA pain and no pain relief from, or experienced intolerance to, acetaminophen, oral non-steroidal anti-inflammatory drugs, tramadol or opioids. Patients were randomized to receive 2.5 mg or 5 mg of subcutaneous tanezumab or placebo at baseline and Weeks 8 and 16. Co-primary endpoints were the change from baseline in Western Ontario and McMaster Universities Osteoarthritis Index (WOMAC) Pain, WOMAC Physical Function and Patient Global Assessment of OA (PGA-OA) scores at Week 24. The study also assessed safety.
You Might Also Like
Also By This Author
The Results
Patients receiving 5 mg of subcutaneous tanezumab met all co-primary endpoints. Patients treated with 2.5 mg of tanezumab met WOMAC Pain and Physical Function endpoints, but not the PGA-OA endpoint.
ADVERTISEMENT
SCROLL TO CONTINUE
Adverse events and adverse event discontinuations were similar in the groups. Serious adverse events occurred more frequently in tanezumab-treated patients than in placebo-treated patients. Two deaths occurred in the group taking 5 mg of tanezumab, but they were not deemed treatment related.
Total joint replacements occurred in 7% of patients in the 5 mg tanezumab group, 7.8% of patients in the 2.5 mg tanezumab group and 6.7% of patients in the placebo group. Total joint replacements were primarily seen as normal OA progression (58/79; 73.4%). Pre-specified joint safety events occurred in the tanezumab-treated patients, which included rapidly progressive OA, subchondral insufficiency fracture and primary osteonecrosis.
ADVERTISEMENT
SCROLL TO CONTINUE