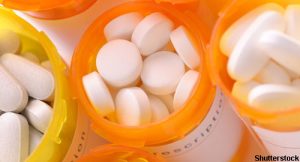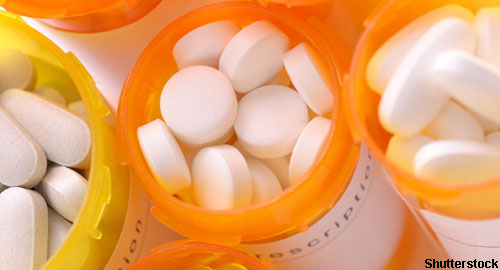 In early April, the
U.S. Food and Drug Administration
(FDA)
approved
romosozumab-aqqg (Evenity) for treating postmenopausal women with osteoporosis at high risk of fracture.
1
These high-risk patients include those who have a history of osteoporotic fracture, multiple risk factors for fracture or are intolerant to other
osteoporosis
therapies.
Romosozumab-aqqg is a monoclonal antibody that blocks the effects of the sclerostin protein. It builds bone by increasing bone formation and—to a lesser extent—reducing bone resorption. One dose comprises two injections given subsequently, once monthly, by a healthcare professional. After 12 doses, the treatment's bone forming effect wanes, so no more than 12 doses should be given. After romosozumab-aqqg therapy is complete, continuing treatment with an anti-resorptive agent should be considered.
Background
This FDA approval is based on the results of two phase 3 clinical trials. In the placebo-controlled FRAME trial, romosozumab-aqqg treatment led to significant reductions of new vertebral fractures at Month 12 compared with placebo. Romosozumab-aqqg-treated patients had significant reductions in fracture risk through Year 2, after receiving romosozumab-aqqg for Year 1. In Year 2, all patients transitioned to denosumab.
ADVERTISEMENT
SCROLL TO CONTINUE
Additionally, romosozumab-aqqg-treated patients significantly increased bone mineral density of the lumbar spine, hip and femoral neck compared with placebo-treated patients at Month 12. For romosozumab-aqqg-treated patients who transitioned to denosumab, bone mineral density continued to increase through Month 24. The most common adverse reactions reported in clinical trials were arthralgia and headache.
On the label, romosozumab-aqqg has a boxed warning, advising that it may increase the risk of having myocardial infarction, stroke and/or cause cardiovascular death. Romosozumab-aqqg should not be initiated in patients who have experienced myocardial infarction or stroke within the prior year.
ADVERTISEMENT
SCROLL TO CONTINUE